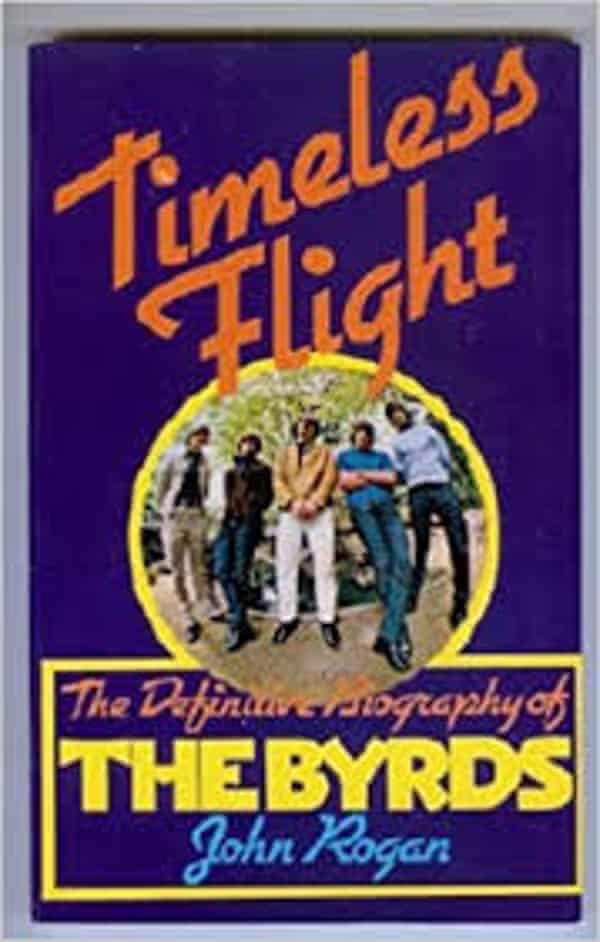 Our regular correspondent Jean-Pierre Morisset wrote to all 5 surviving members of The Byrds to ask for their comments about Johnny Rogan's passing.
Here are their answers:
John York - "

He was a wonderful man. Deep intelligence and sensitivity made him unique in the world of music journalists. And a good friend to us all."
Gene Parsons - "Sadly another one of the 'old guard' gone missing in action."
Roger McGuinn, David Crosby and Chris Hilman
didn't reply.